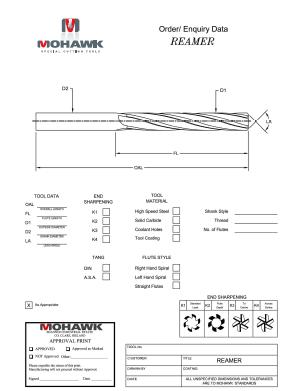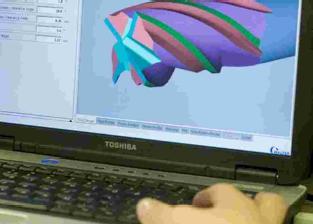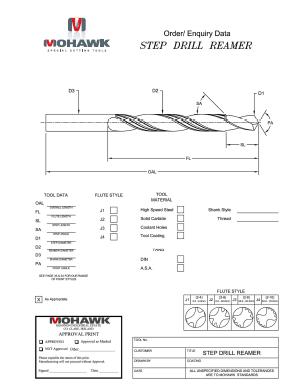 Mohawk Special Cutting Tools offers our customers a complete design service.
Upon receipt of your part drawing or other cavity details, our experienced design team uses Computer Aided Design (C.A.D.) facilities to design the optimal tool for your specific application. Our 'Engineering Data Sheets' are available to enable you to supply us with the relevant information. When we receive your part drawing and/or other cavity details, together with the completed 'Data Sheet', we'll start on your request immediately. Please note that utilising this service does not bind either party to any contractual obligations.

We will:
- Design and quote the necessary tooling to achieve the bore tolerance and surface finish requirements using the minimum number of tools.

- For planning purposes, describe the application of each tool quoted, including recommended speeds, feeds and coolant type and pressure requirements.
- Estimate the number of components and/or regrinds per tool.
- Supply complete tool drawings showing all relevant re-sharpening specifications. Such information can either be supplied by means of hard copy or electronic media to suit customer requirements


All technical data concerning speeds, feeds, coatings etc., will also be provided.